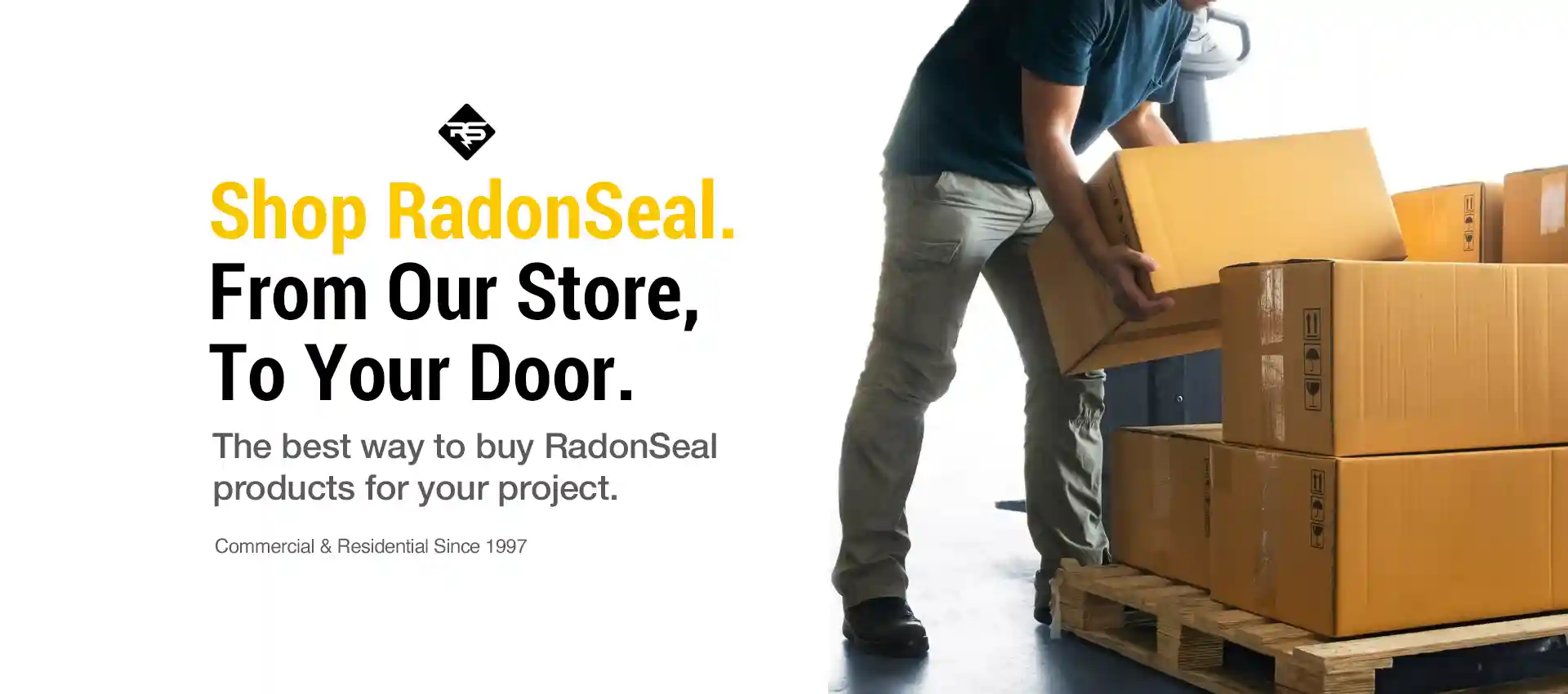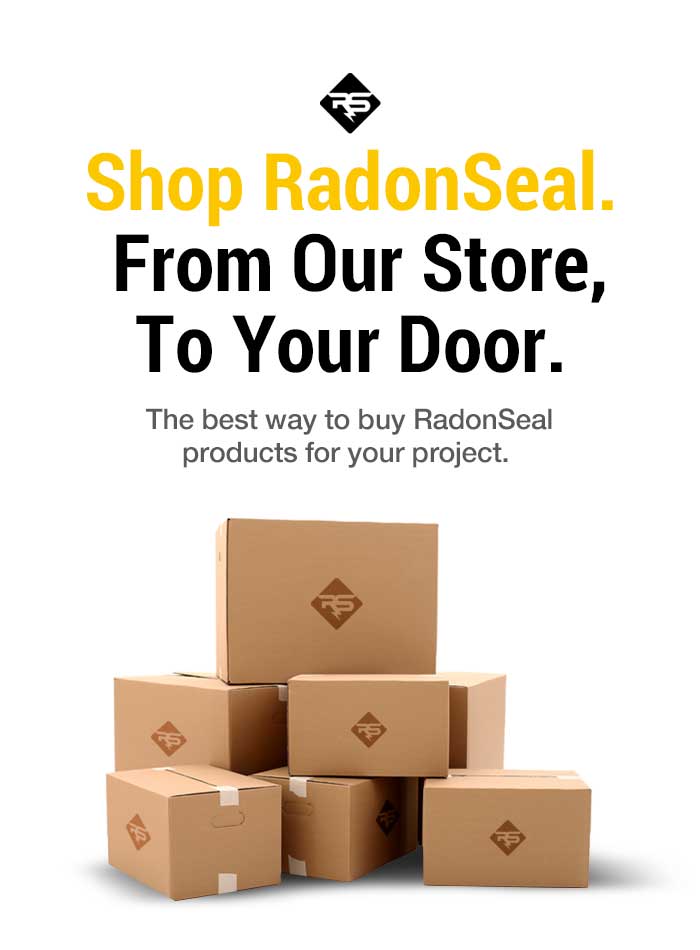 Shop
Penetrating Sealers
Penetrating sealers for waterproofing and the preservation of concrete, brick, CMUs, pavers, and porous masonry surfaces.

Shop
Crack Repair Kits.
Concrete crack repair kits for foundation walls, concrete floors, control joints, voids, and defects.

Shop
Cleaners.
Industrial-grade, user-friendly cleaners for concrete, brick, pavers, and masonry.

Shop
Concrete Etchers.
User-friendly concrete etchers and cleaners for cleaning concrete and surface preperation.

Shop
Mold & Mildew Cleaners.
All-natural tea tree oil air purifier, mold and mildew cleaners.

Shop
Test Kits
DIY home radon test kits and water vapor transmission test kits.